7pm - 9pm, August 15th, 2019
Lake Placid Center for the Arts
The Wild & Scenic Film Festival is a collection of films from the annual festival held the third week of January in Nevada City, CA which is now in its 17th year! Wild & Scenic focuses on films which speak to the environmental concerns and celebrations of our planet. Ticket revenues, sponsorship, merchandise sales, and beer and wine sales are all used to fundraise, as well as increasing awareness and possibly membership to the Ausable River Association (AsRA). AsRA is a local, science-based, non-profit organization that helps the Ausable River Watershed communities protect our streams and lakes.
or purchase them at The Mountaineer in Keene Valley or Origin Cofee in Saranac Lake
Film Festival Sponsors
Would you like to sponsor this event? Find out more about our sponsorship opportunities.
Films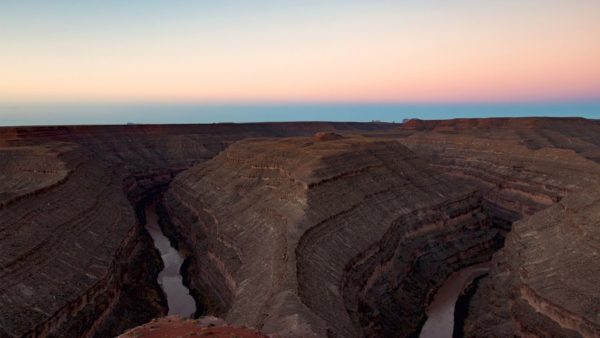 A letter to congress
Wallace Stegner's 1960 letter to Congress about the importance of wilderness is the framework for a new message, one in which our unified voice can help prevent the transfer of our most valuable heritage— our public lands— toprivate and corporate interests.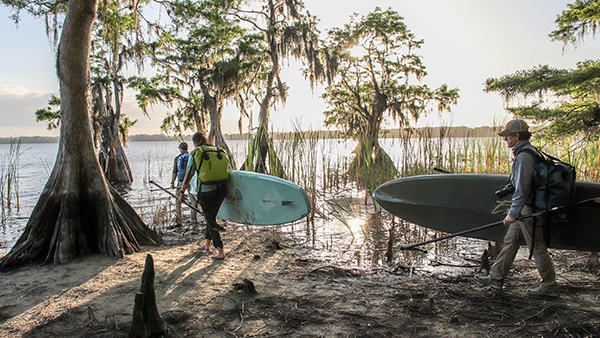 Last Green Thread
Amidst the backdrop of massive development and population growth, three friends embark on a journey through the Everglades Headwaters in Florida to survey a fragile wilderness corridor before it disappears forever.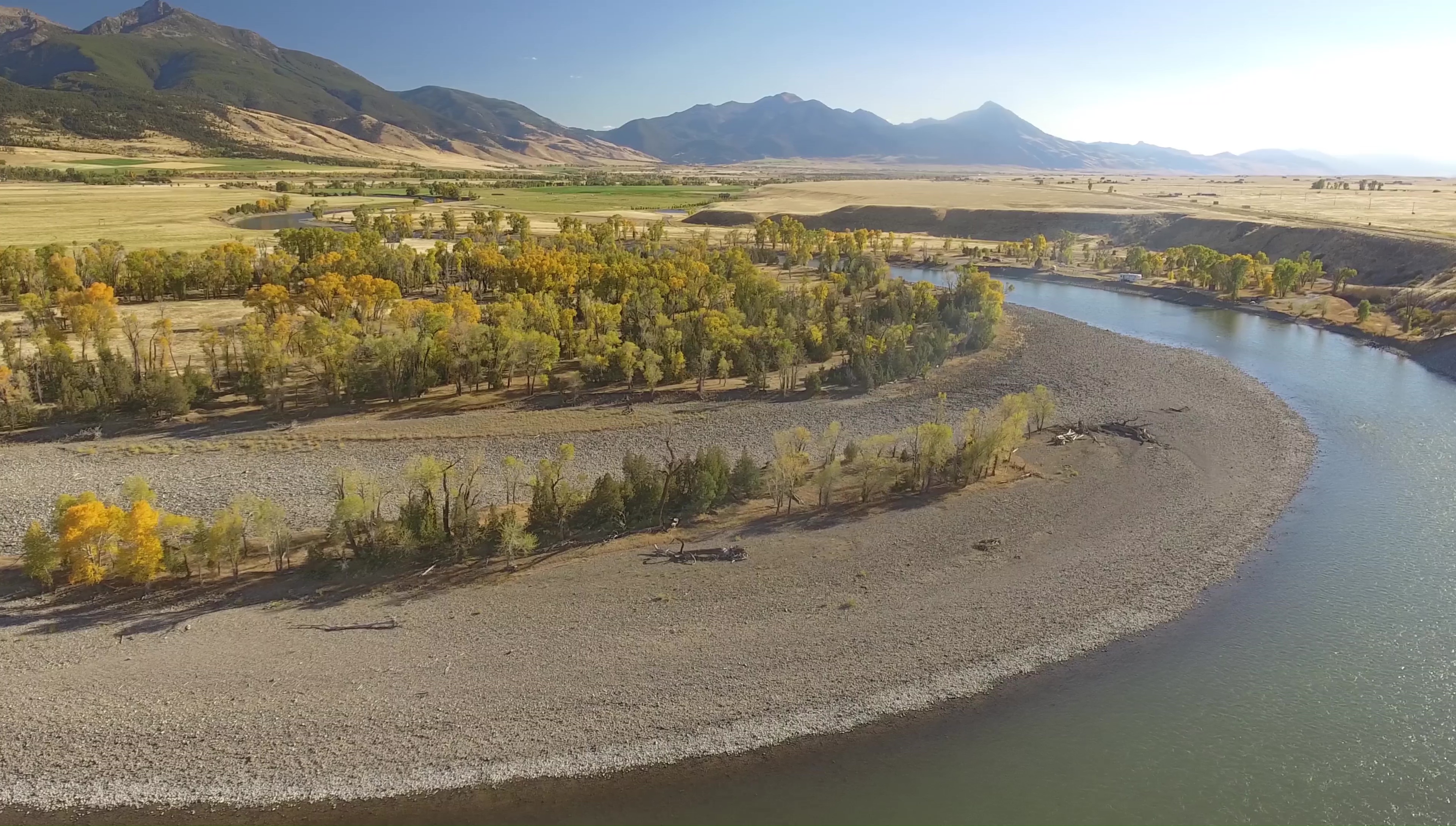 Shape of a River
At its core, The Shape of a River celebrates the Mighty Yellowstone as both partner and provider, ever-shaping the land and lives of those along its course and binding us to the very spirit of wildness. The film casts the story of the River through the eyes of those whose lives intersect with it in ways that run deep. Through them, we find a river that is fierce yet fragile, robust yet at risk.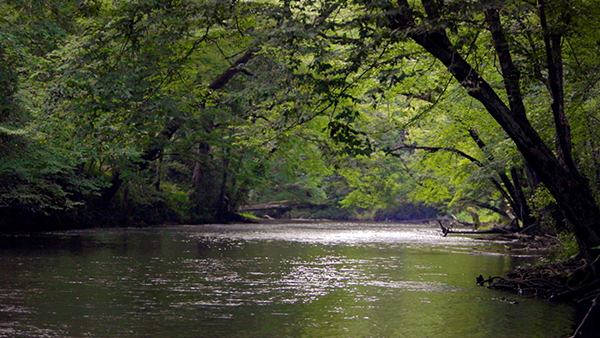 If they build it what will come
The Cahaba River is one of the Southeast's most iconic river systems. Urban sprawl in the state's largest metropolitan area has already placed a great strain on this important river system. Now, the proposed Cahaba Beach Road threatens to destroy the area along the Little Cahaba River that is the drinking water source for hundreds of thousands of people in the area. This film exposes the risk of building a road across an important forested stretch of river and how citizens and watershed groups are fighting to protect this precious resource.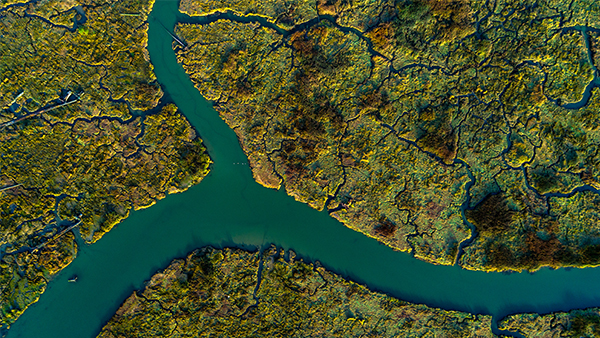 Blue Carbon
"Blue carbon" is carbon that's captured and stored by coastal wetlands, helping to mitigate climate change. This film is about mud and the multiple benefits that estuaries provide for us. "You never go into a wetland and just restore one benefit," says wetlands ecologist John Rybczyk. It improves water quality, provides salmon habitat, protects our shorelines, and also benefits our climate.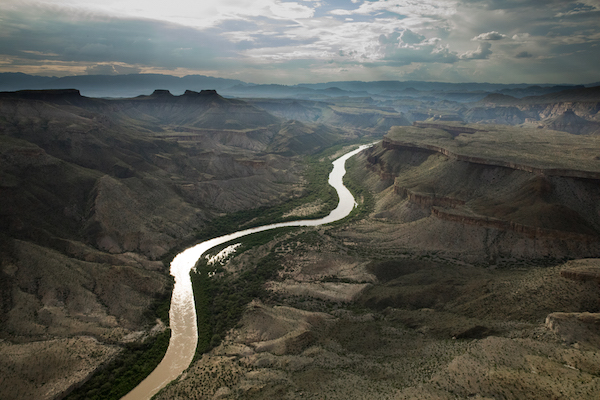 Wildlife and the Wall
Filmmaker Ben Masters (Unbranded ) goes into the heart of the Big Bend, the last true wilderness in the state of Texas, to consider what effects building a border wall might have on wildlife dispersals, migratory corridors, and access to the Rio Grande, the only water source in a harsh desert environment.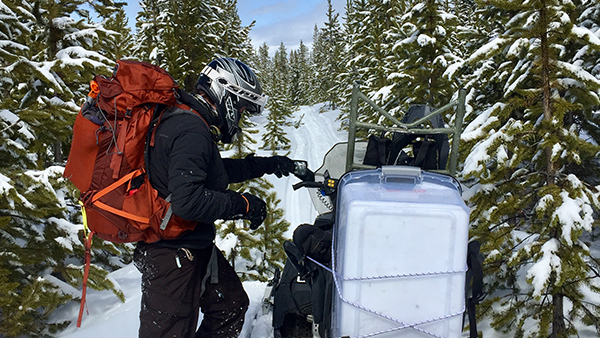 Tracking Snow
Discover a novel way of studying elusive carnivores - using snow! Join scientists Jessie and Tommy as they re-purpose an old technique in a way that not only revolutionizes how we study threatened species and manage our landscapes, but also highlights the importance of collaboration in conservation.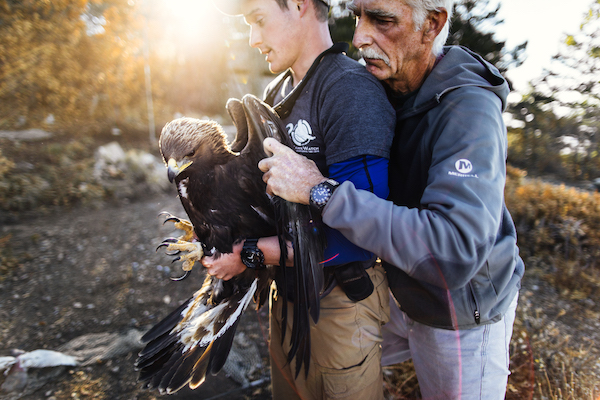 Sky Migrations
Each fall, our skies fill with the wings of migrating raptors, a migration that relies on two hemispheres worth of wild and healthy ecosystems. Join ecologist and filmmaker, Charles Post, as he shines a light on the network of back country scientists and sentinels at the front lines of raptor conservation.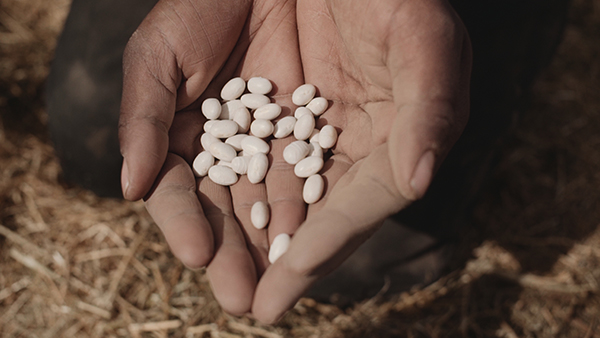 Seeds of Hope
From planting to harvest, follow the Akwesasne Tribe of northern New York, the Hudson Valley Farmhub, and Seedshed as they honor Native American seeds at the risk of extinction. Can they preserve this rich agricultural heritage and the stories each seed holds?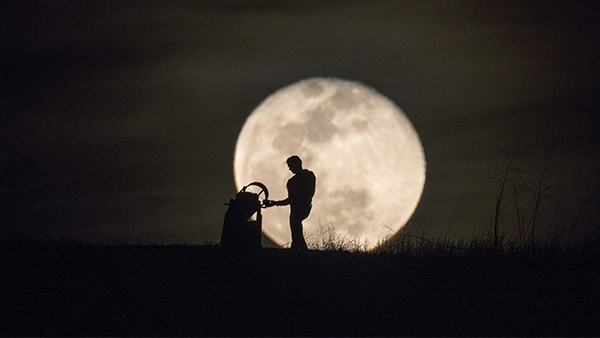 A new view of the moon
Become reacquainted with awe alongside strangers interacting with a telescope trained on the moon. Watch as Wylie Overstreet takes a telescope around the streets of Los Angeles to give passersby an up-close look at a familiar object: a new view of the moon.