A Celebration of the Ausable River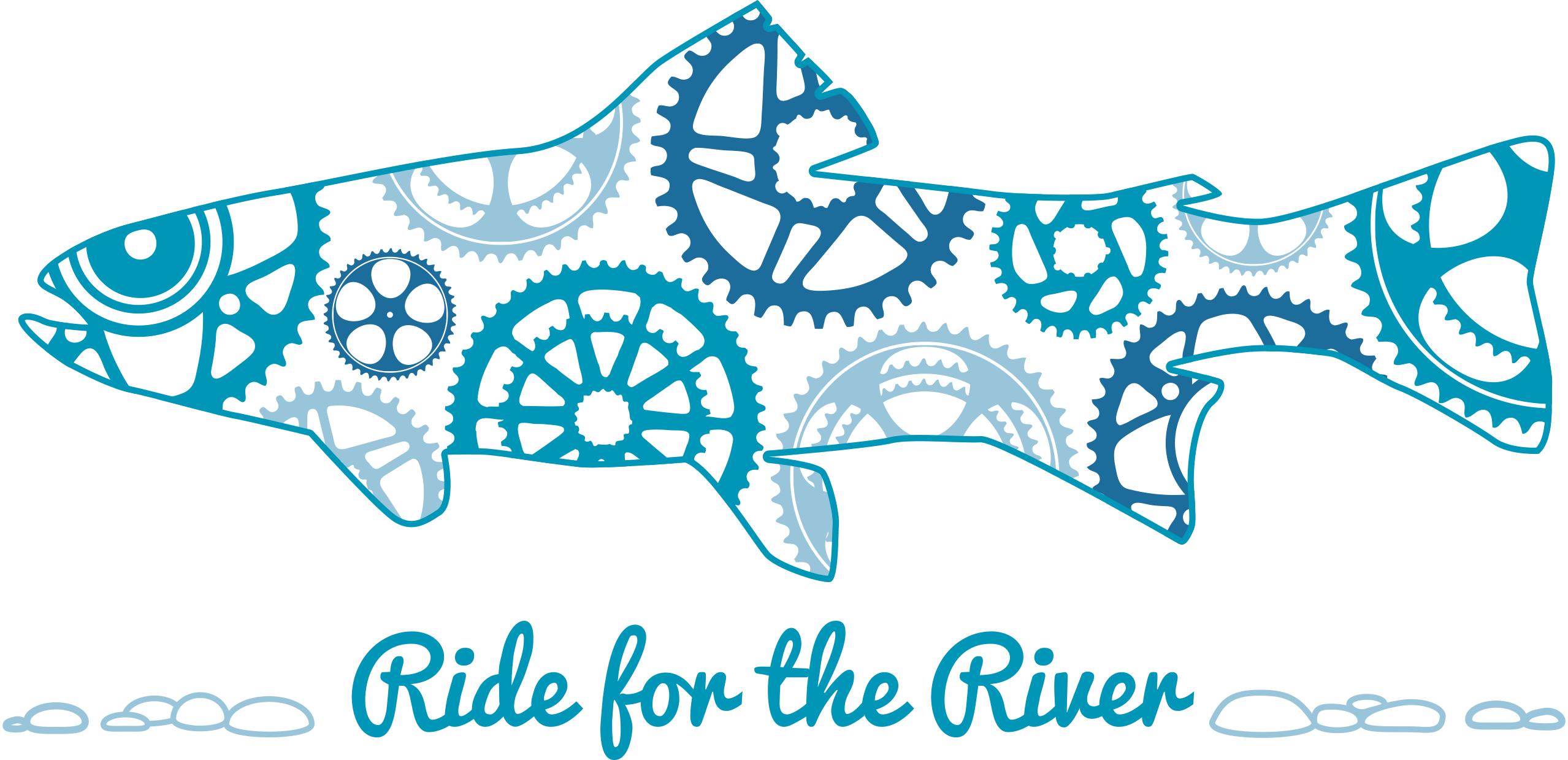 The 9th Annual Ride for the River will take place virtually July 17th - July 26th 
Ride for the River must roll on - safely. This fun, family-friendly event is a celebration of the Ausable River and the communities surrounding it. All proceeds directly support the work of the Ausable River Association (AsRA) to protect the clean waters, healthy streams, biodiverse habitats, and scenic beauty of the Ausable River watershed. The event was first held in 2012 to celebrate the resilience of local communities following the devastating flooding during Tropical Storm Irene. The funds raised from the event were used to support AsRA's stream restoration projects. The 2020 Ride continues to celebrate our local communities and river while raising funds to restore damaged portions of the river and address the growing concern over road salt, particularly around Mirror Lake in Lake Placid, NY.
Now in its 9th year, this classic ride is adapted this summer to recognize the importance of staying safe and responsible while the world battles COVID-19. Here's how it works:
- Routes (30 & 43 miles) will be marked by the morning of Saturday, July 18 and you can ride them at anytime you like until Sunday, July 26 or if you can't make it to Wilmington, you can ride in support of Ausable River Association on a favorite route near you. All routes are self-supported, and route maps are available on the event webpage.
- Share your experience on this page or on Instagram using the tags #AusableRiver, #Ride4TheRiver and #BikeADK. Prizes will be awarded to the best photos/video.
- For your registration you will receive by mail a unique quick wicking event T-Shirt, a copy of Adirondack Life Magazine and a BikeADK sticker, plus all the warm fuzzies in knowing you're supporting an incredible conservation organization who cares deeply for the Ausable River watershed and the Adirondacks. BONUS: The first 20 registrants will receive an Ausable River Fly Fishing Map, created by our friend and business partner Green Goat Maps. 
- 100% of the proceeds from the event will go directly to Ausable River Association.
The The Hungry Trout Resort and Restaurant Tailgater, a bonus small group (max 20) ride hosted by BikeADK, will happen late afternoon on Friday, July 17 and follow an incredibly scenic 20-mile route that ends with appetizers and drinks overlooking the stunning Flume waterfalls on the Ausable River.
Last year we had a new record of 126 riders between the tailgater pre-ride and main event. Most of the riders reside in the northeast, but some attended from as far away as Texas and Florida, as you can see from this distribution map: