Support a Healthy Ausable River
 Support a Healthy Ausable
Clean, clear water for drinking, swimming, and fishing; habitat for native brook trout; stable streambanks lush with native trees and shrubs; natural channels and floodplains that hold and absorb stormwater. A healthy Ausable River is essential to our communities.
AsRA protects and enhances the natural beauty and ecological vibrancy of the Ausable River. We work to ensure healthy streams, clean water, and rich habitat for a diversity of native wildlife and for our communities.
 But we need your help.
 The gift you give today supports our on-the-ground efforts to understand and find effective solutions to challenges posed by road salt, collapsing stream banks, invasive species, undersized culverts, and warming waters.
 We hope you will become a member of the Ausable River Association; if you wish to make a one-time gift please use the donate option. You can also contribute by mailing a check payable to Ausable River Association: PO Box 8, Wilmington, NY 12997.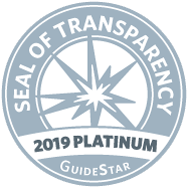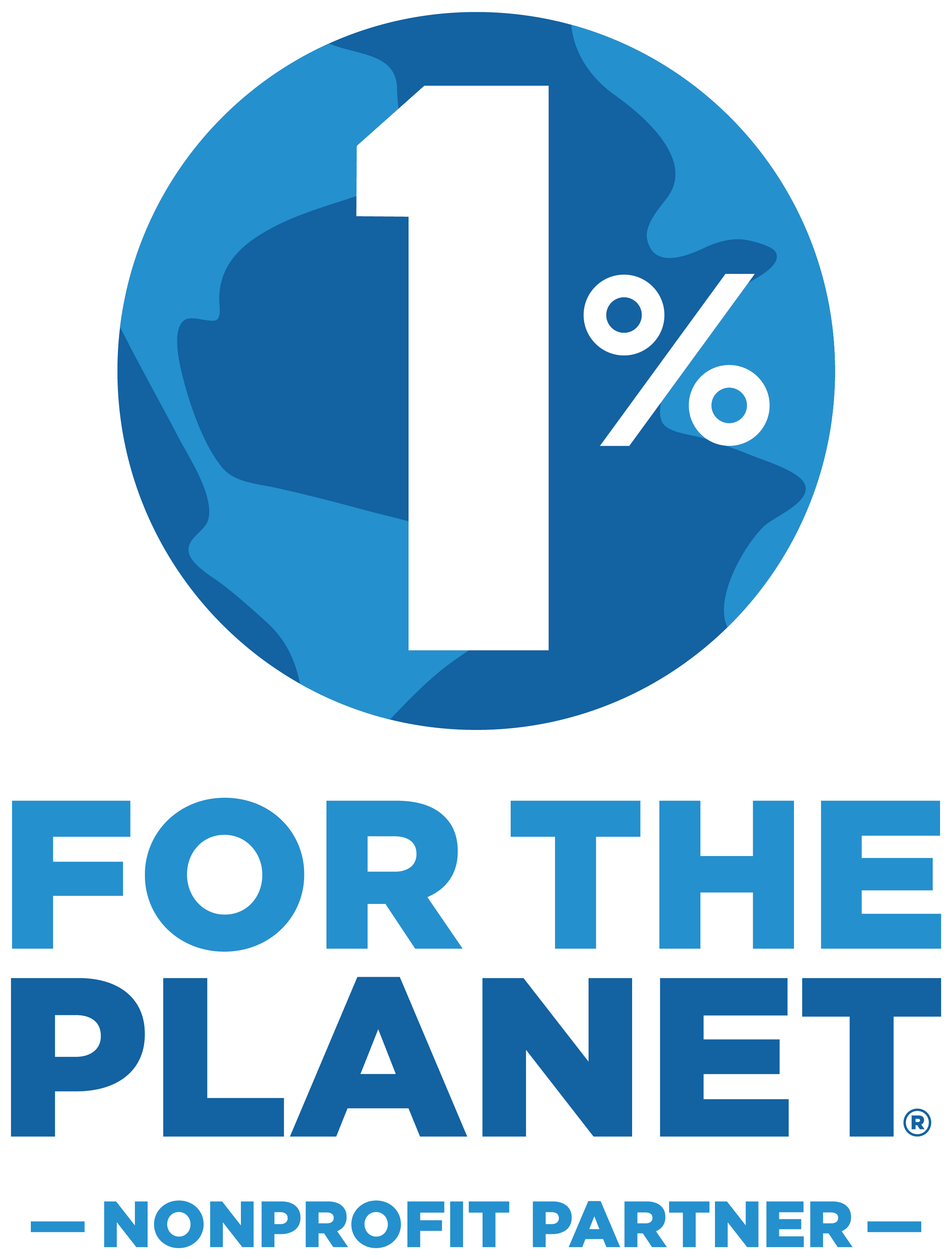 A copy of the latest annual filing for the Ausable River Association, Inc. may be obtained, upon request, from the organization (AsRA, PO Box 8, Wilmington, NY 12997) or from the New York State Office of the Attorney General, Records Access Officer, The Capitol, Albany, NY 12224 (www.charitiesnys.com) or by contacting 212-416-8401. You can obtain a description of the programs and activities that your contribution will support by contacting us at the above address.