Support a Healthy Ausable River
 Take the 20 for '20 Challenge
We rely on the generosity of our members and supporters. Together, we've made a difference for our Ausable streams and lakes. Help us raise $20,000 by the end of January and double the impact of your donation.
Four generous donors have pledged a total of $20,000 to be used as a 1:1 matching challenge to help us continue and enhance our core programs as we enter 2020.
Our goal: raise $20K more. Our deadline: January 31, 2020
We've made great strides in the past five years, thanks to our donors and members. But we need your help to continue helping communities protect our streams and lakes. Your donation will ensure AsRA's staff can continue to:
restore stream health to the Ausable River and its tributaries – building resilience and flood safety for our communities
monitor our waterways for pollution – finding solutions that ensure clean water for drinking and recreation
identify and protect key habitats – conserving safe havens for native wildlife such as spotted salamanders, mink frogs, wood turtles, and brook trout, and
help people enjoy and care for our streams and lakes.
Help AsRA rise to the challenge, donate to protect the streams and lakes you love, support AsRA with a contribution, and double your impact!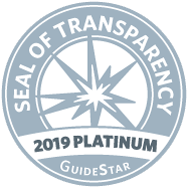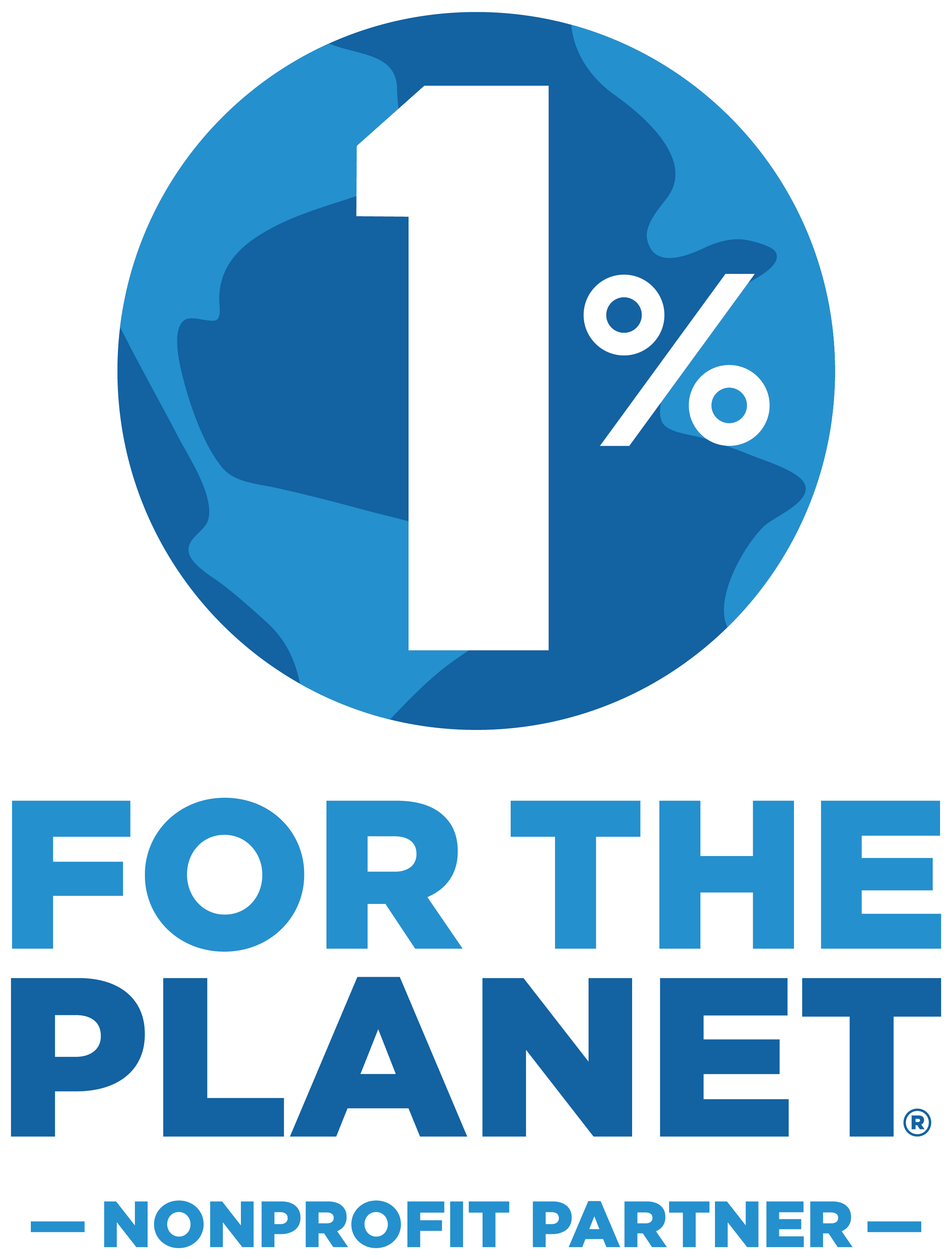 A copy of the latest annual filing for the Ausable River Association, Inc. may be obtained, upon request, from the organization (AsRA, PO Box 8, Wilmington, NY 12997) or from the New York State Office of the Attorney General, Records Access Officer, The Capitol, Albany, NY 12224 (www.charitiesnys.com) or by contacting 212-416-8401. You can obtain a description of the programs and activities that your contribution will support by contacting us at the above address.