Clean Water
To ensure that our streams, lakes, and wetlands can support a full complement of human and ecosystem needs, AsRA identifies and addresses threats to clean water in the Ausable River watershed.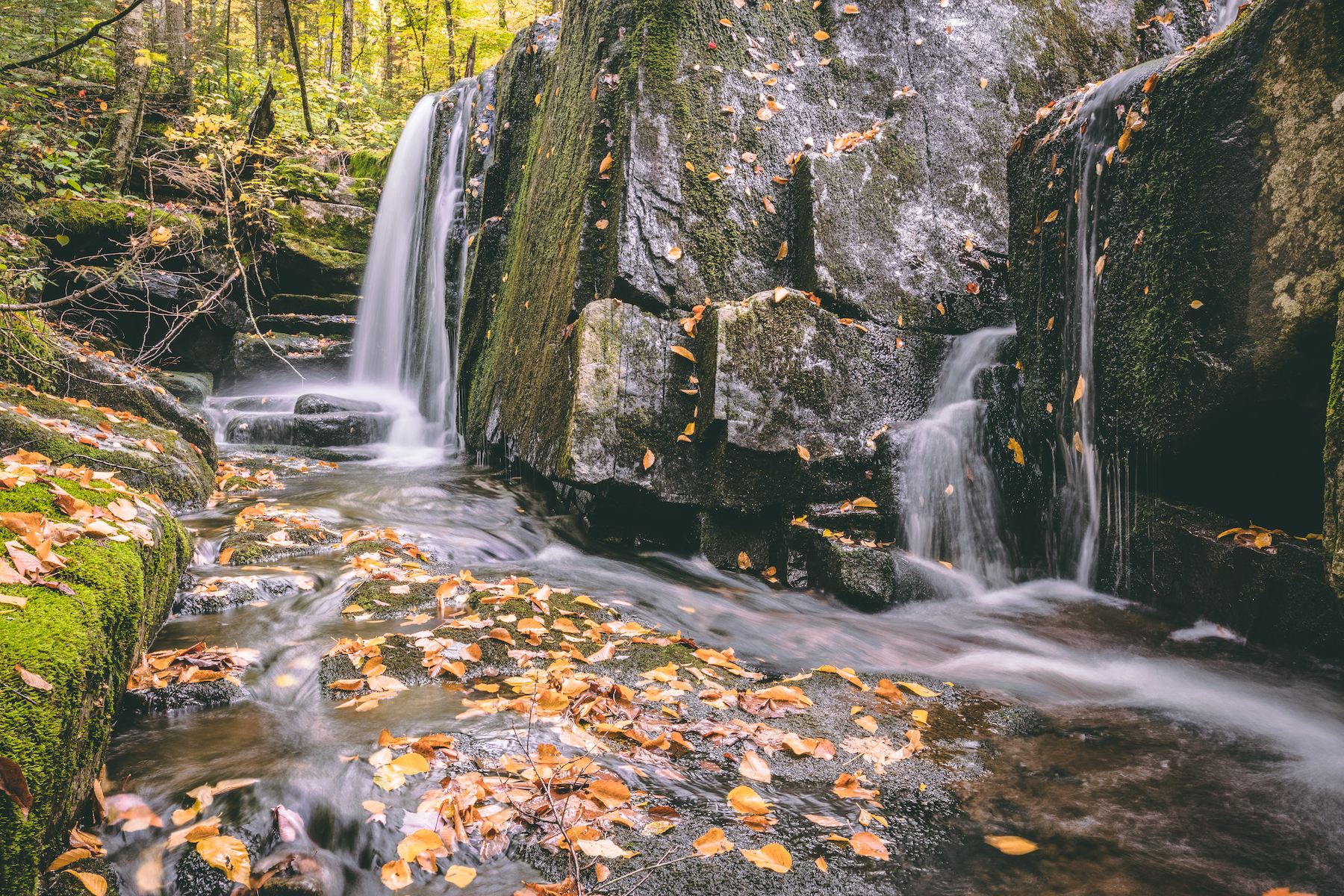 Healthy Streams
We're protecting the shaded, cool waters of the river and its tributaries, restoring their form, function, and resilience for the benefit of wildlife and human communities.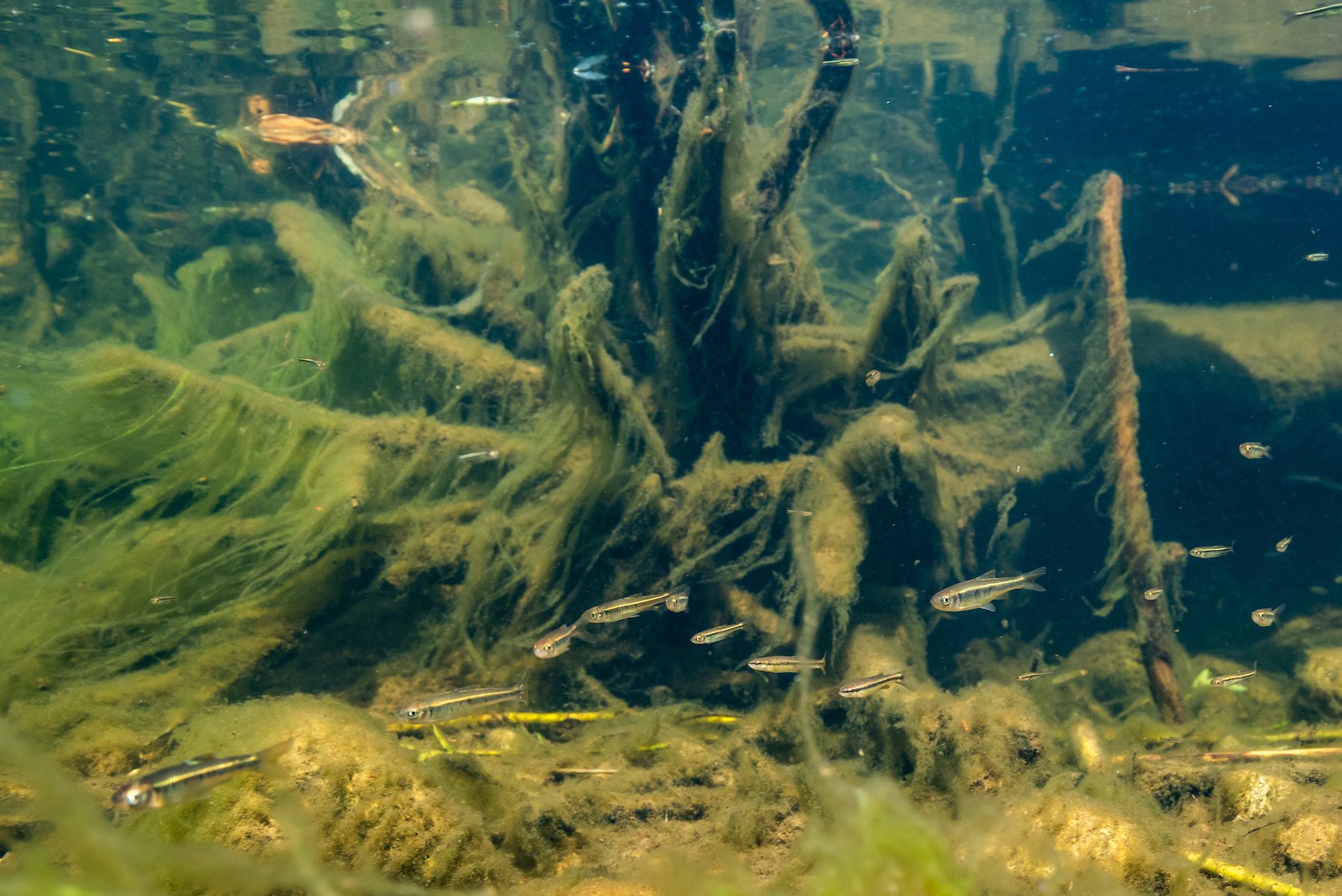 Biodiverse Habitats
AsRA protects habitats and ecosystems that foster native plant and animal species in and alongside streams, lakes, and wetlands.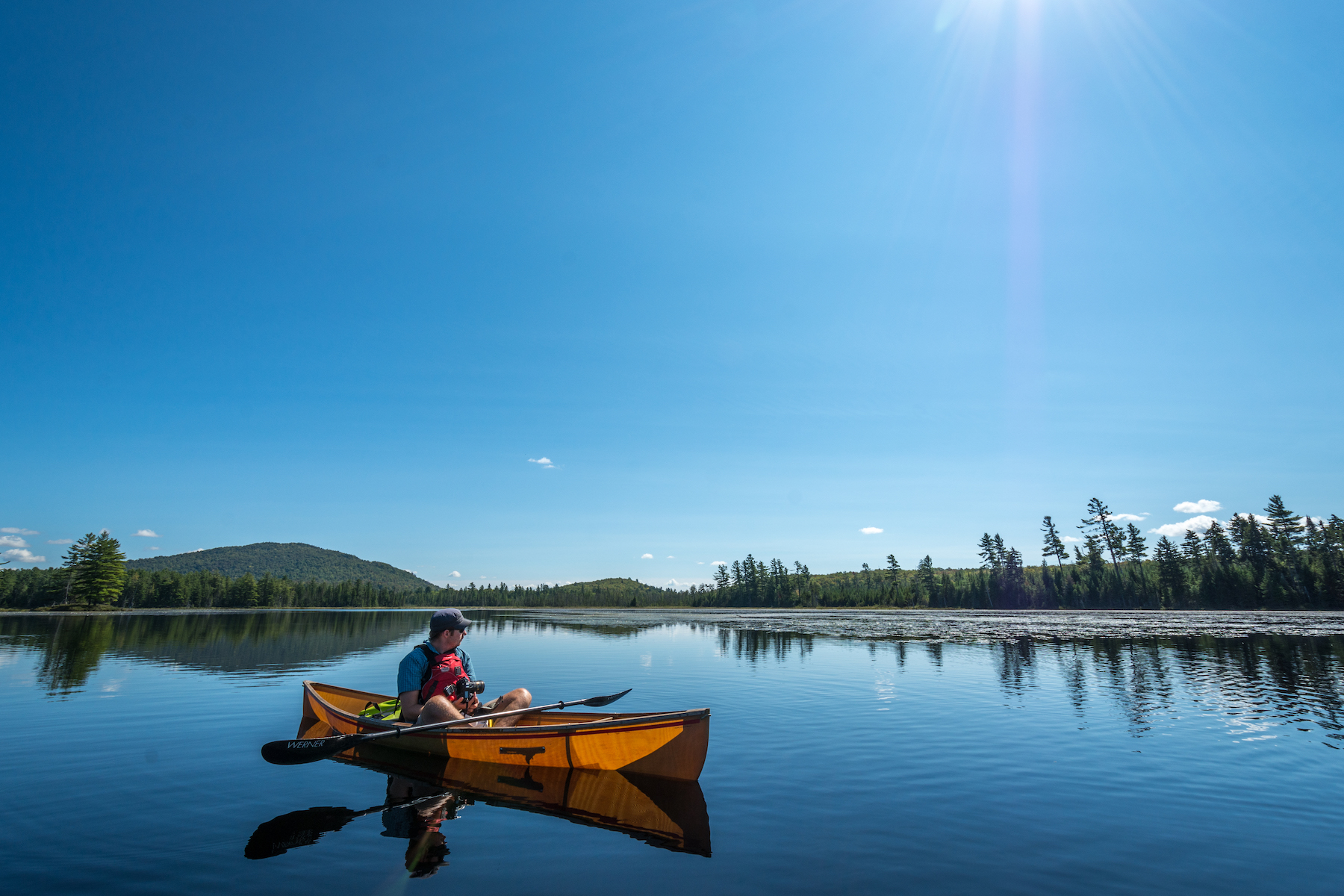 Enjoying the River
We promote responsible, low-impact recreational opportunities that help protect Ausable waterways and adjacent lands.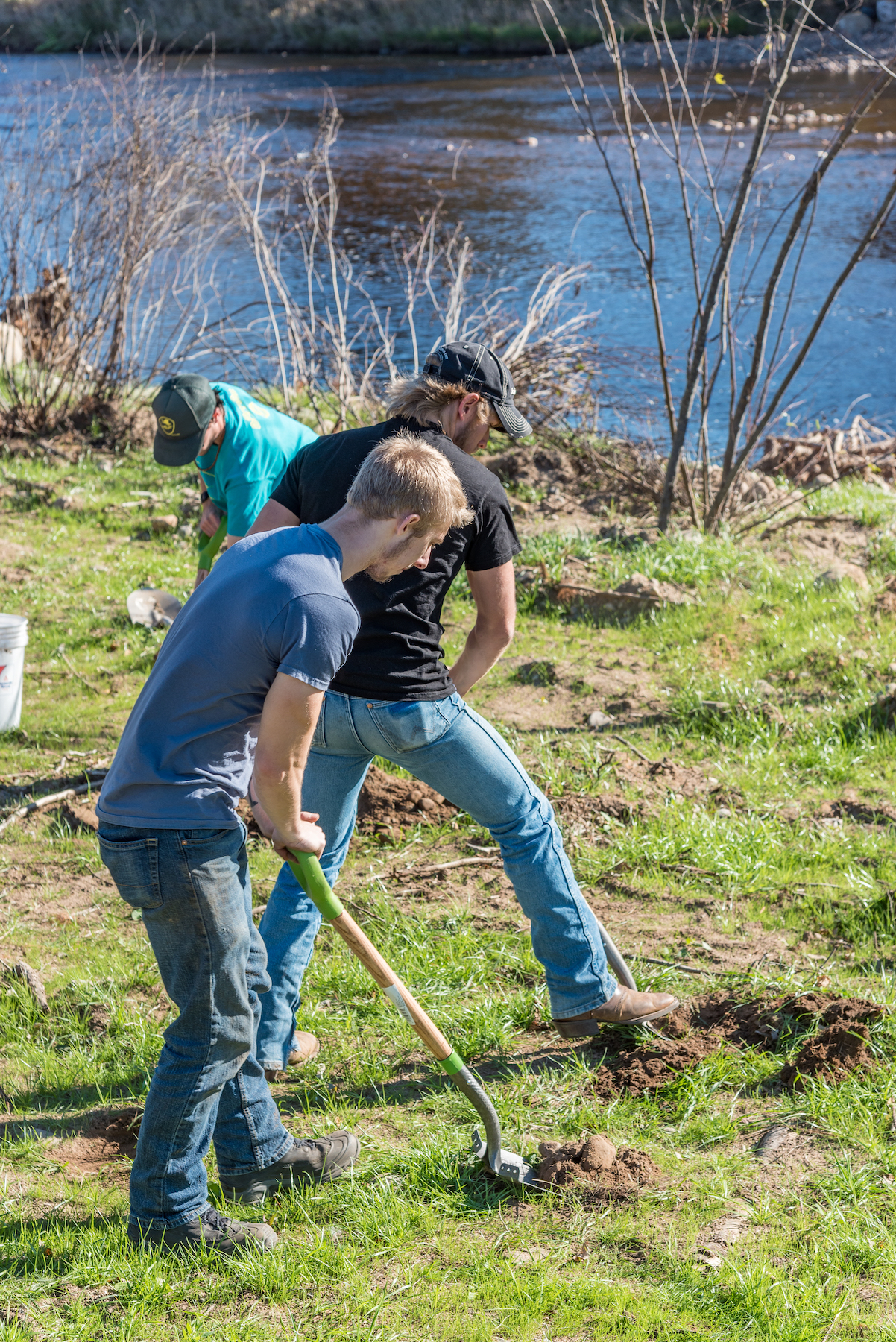 Engaged Communities
AsRA provides information to inform residents and visitors so they may better care for the health of the watershed where they live, work, and play.
Download our full 2018 Annual Report.
---
Sign-up for our e-newsletter to get weekly updates on the latest stories from the Ausable River Association.